Welcome to Salt & Caramel Cafe
We are serving


ALL-DAY BREAKFAST &
COFFEE
Salt & Caramel is an all-day breakfast cafe serving freshly baked pastries and croissants. It prides itself on its salty caramel delights & its commitment to quality and experience. A relaxed destination cafe where families & friends can enjoy delicious coffee and treats during timeless moments.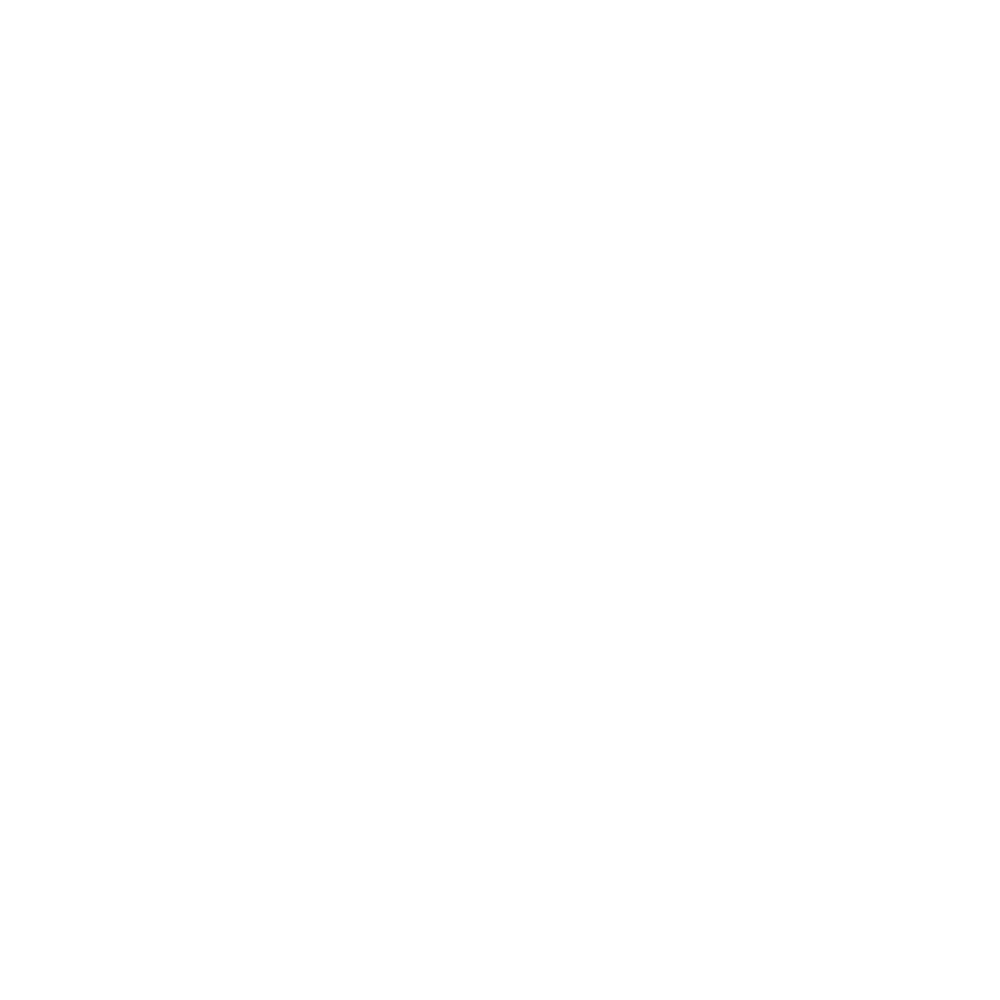 Salt and Caramel offer a perfect menu of hand-picked international breakfasts, sandwiches and the most loved sweet treats freshly prepared every day. Every day from 8.00 am until 12.00 am, have all-day breakfast, sandwiches, and salads along with home-baked cakes and other sweet pleasures. The cafe is so good you'll happily make it your daily routine. With a total commitment to quality across the menu, Salt & Caramel becomes your favourite coffee shop.
ALL DAY BREAKFAST | INTERNATIONAL COFFEES | LUNCH FAVOURITES | FRESHLY BAKED BREADS & PASTRIES | SMOOTHIES & JUICES | ICE CREAM & MORE
Try our




COFFEE ON THE GO!
SALTED CARAMEL LATTE | PISTACHIO LATTE | PURPLE LATTE | BEET LATTE




FOUR BOTTLES FOR AED 100!
SWEET & SAVOURIES
EGGS ON YOUR WAY!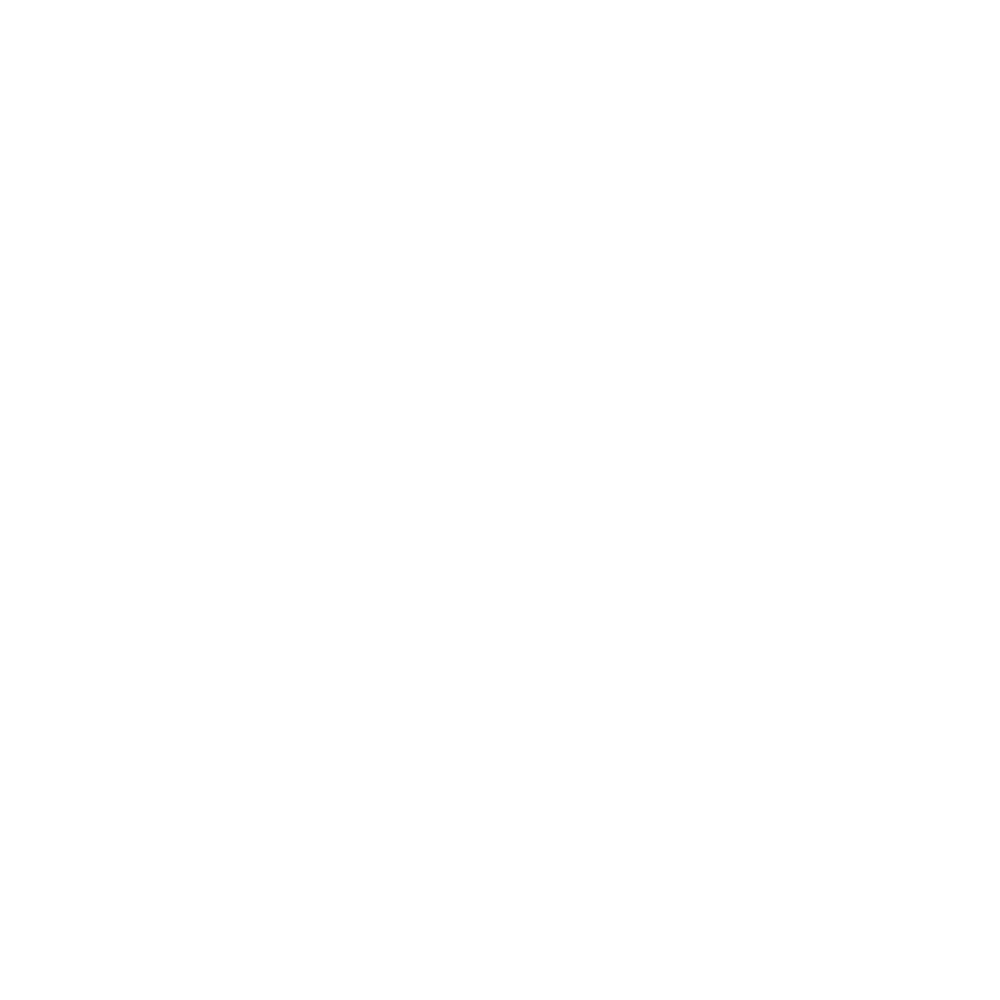 SAT & SUN | 8.00 AM - 11.00 AM
AL BANDAR, AL RAHA BEACH, ABU DHABI